SAVE $1,500 ON A BRAND NEW MINDRAY TE5 POINT OF CARE/MSK + FREE TROLLEY CART AND A 5-YEAR WARRANTY!
Special Includes:
Brand New Mindray TE5 Point of Care/MSK System
Trolley Cart FREE!
5-Year Warranty
Mindray TE5 Features: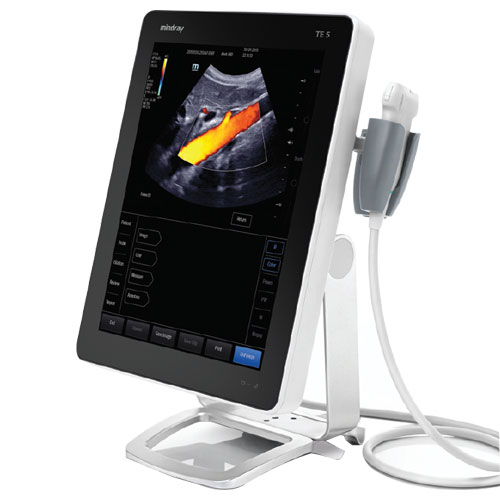 15-inch Seamless Touch Screen with Anti-glare and Wide View Angle
120GB Solid State Hard Disk & iStation™ Patient Information Management
B/M/Color/Power/Directional Power Doppler Flow Imaging
Pulse Wave Doppler (includes High Pulsed Repetition Frequency)
iBeam™ (Spatial Compounding Imaging)
iClear™ (Speckle Suppression Imaging)
iTouch™ (Auto Image Optimization)
Smart Track (Real Time Color Flow Tracking and Optimization)
PSH™ (Phase Shift Harmonic Imaging)
iZoom™ (Full Screen View)
Network port, HDMI Output and 4 USB 3.0 Ports
Built-in Lithium-ion Battery Pack and Built-in Wireless Adapter
Four Detachable Transducer Holders
DICOM Basic and DICOM/HL7 Worklist
iNeedle™ (Needle Visualization Enhancement)
Limited Time Special Offer: $29,250
Don't miss out on this special offer! Give our Expert Dave Snyder a call today at 866-222-3025!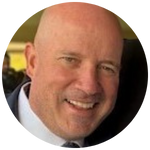 Offer ends: March 31, 2023
Discover Ultrasound from Strata Imaging
If you are in need of an ultrasound system or C-arm maintenance and repair service, or if you are looking to purchase a unit, allow our knowledgeable customer service and expert repair teams to assist you in developing a solution that fits your requirements.
We know that fast repairs are crucial on down equipment; that is why we strive for a less than 24 repair service.
Strata Imaging's Guarantee

FDA Certified Products

Factory OEM Specifications

100% Guarantee
Our clients
Trust Others From Around The World
Served over 4,000 Ultrasound and C-Arm Clients since 2004