Get a FREE probe with the purchase of PHILIPS EPIQ ELITE ultrasound system.
Special Includes: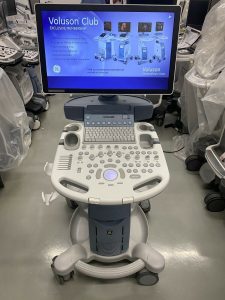 Philips EPIQ Elite ultrasound features an exceptional level of clinical performance, workflow, and advanced intelligence to meet the challenges of today's most demanding practices.
One (1) FREE Probe
90 Day warranty
Philips EPIQ Elite Features:
NEW 24″ HD MAX Display for the ultimate ultrasound visualization experience.
NEW PureWave and xMATRIX for leading-edge ultrasound transducer technology.
nSIGHT Imaging – a totally different approach to ultrasound.
XRES Pro next generation imaging processing.
ShearWave elastography simplifies liver disease assessment.
MicroFlow imaging for remarkable detail in accessing blood flow.
Wide range of transducers available!
Limited Time Special Offer: $79,795
Don't miss out on this special offer! Give our Expert, Dave Snyder a call today at 866-222-3025!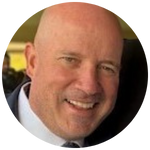 Offer ends: September 30, 2023
Discover Ultrasound from Strata Imaging
If you are in need of an affordable option and are looking to save 30-60% over new OEM prices then allow our knowledgeable customer service and expert team to assist you in developing a solution that fits your requirements.
We offer solutions with a 100% satisfaction guarantee, ensuring you receive the best value for your investment.
Strata Imaging's Guarantee

FDA Certified Products

Factory OEM Specifications

100% Guarantee
Our clients
Trust Others From Around The World
Served over 4,000 Ultrasound and C-Arm Clients since 2004