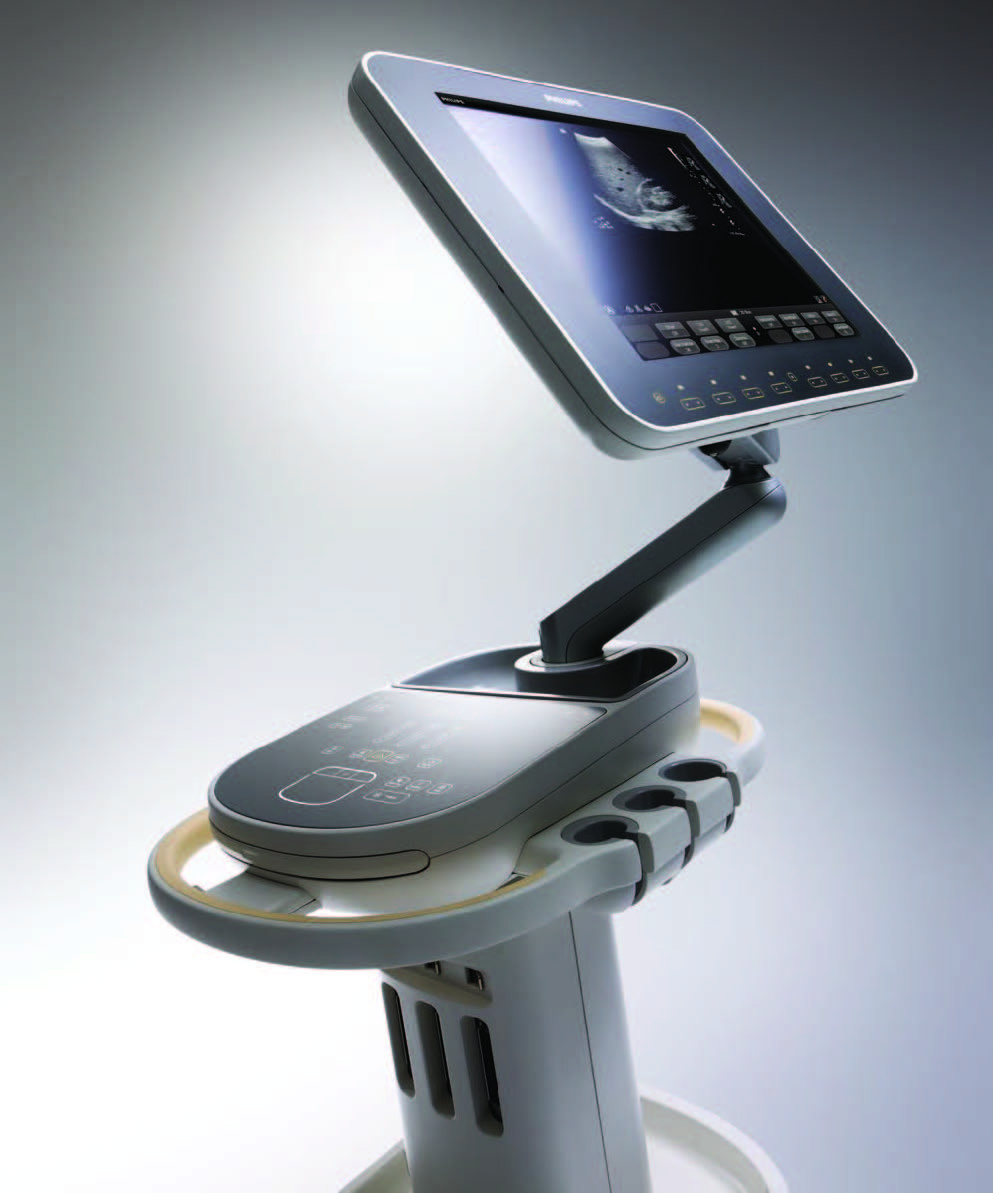 Refurbished
Philips Sparq
---
Call For Customization (Software and Probe Selection)

866-222-3025
---
Included in the price

90 Day Warranty
with extended warranty options
---

Download Philips Sparq Guide User Manual

FDA Certified
Products

Factory OEM
Specifications

100%
Guarantee
Product highlights
Type
Anesthesia / Emergency medicine
Popular Configurations
C6-2, L12-4, S4-2
The Philips Sparq is an easy-to-control shared service ultrasound machine. The intuitive full-touch control panel departs for the traditional track and ball interface of most ultrasound machines, adding vast workflow improvements. The Sparq's control interface is completely dynamic, meaning it shows controls, keys, and automation features only when you need them.
Since the surface of the glass touch panel is easy to clean, it's perfect for operating room and emergency room applications where full sanitation is a must. The Philips Sparq is easily transported and shared between departments. It includes an HD 17" LCD monitor with high contrast capabilities.
Specifications
Applications
Cardiac, Vascular, MSK, Emergency medicine
Features
M-Mode, Color M-Mode, Anatomical M-Mode, Directional color doppler, CW doppler, PW doppler, Power doppler, Tissue doppler, Continuous high pulse repetition frequency, Tissue harmonic imaging, Compound imaging, Needle recognition, Auto optimization, DICOM 3.1, SmartExam, Stress echo
Frequently Asked Questions
How does the touch panel on the Philips Sparq work?
The Philips Sparq's touch panel works with intuitive touch controls. It utilizes Simplicity Mode which only displays the controls that are most often used which improves workflow.
Does the Philips Sparq work with Philips PureWave Trasducer technology?
Yes, the Philips Sparq has three ultrasound probes that have PureWave built-in- S5-1, C5-1, and X7-2t.
Can the touch panel of the Philips Sparq be cleaned and get wet?
Yes, the touch panel of the Philips Sparq can be cleaned and get wet. It has a completely sealed tempered glass screen that can be easily cleaned.
Similar equipment
Strata Medical's Review
Philips Sparq
Before we bought a Philips Sparq ultrasound machine, we were very hesitant at first because of the touch panel user interface. After a bit of consideration, we ripped off the bandaid and have never been happier. The touch panel interface is truly a wonder, it has the best workflow of any ultrasound we've used, period. The Sparq is also super easy to clean, since the touch panel is made of flat tempered glass it can be wiped clean in a few strokes. Since switching to the Philips Sparq, we will likely never go back to a traditional knob and button style machine. -
---
Call us for a price quote

866-222-3025
Get a Free Quote
Philips Sparq
Included in the price

90 Day Warranty
with extended warranty options
Looking to sell this device?
Get a Free Quote for Philips Sparq
I want a free price quote on the Philips Sparq, send it today!

Your information is private and secure with us
Included in the price

90 Day Warranty
with extended warranty options
Looking to sell this device?
We purchased the Philips CX50 from Strata Imaging and have been very pleased with the service and equipment we received. We will keep them in mind in the future as our practice grows.
Tuan Nguyen, MD, FAAP
Pediatric Cardiologist, Kidz Cardiology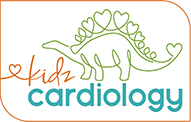 Our clients
Trust Others From Around The World
Served over 4,000 Ultrasound and C-Arm Clients since 2004