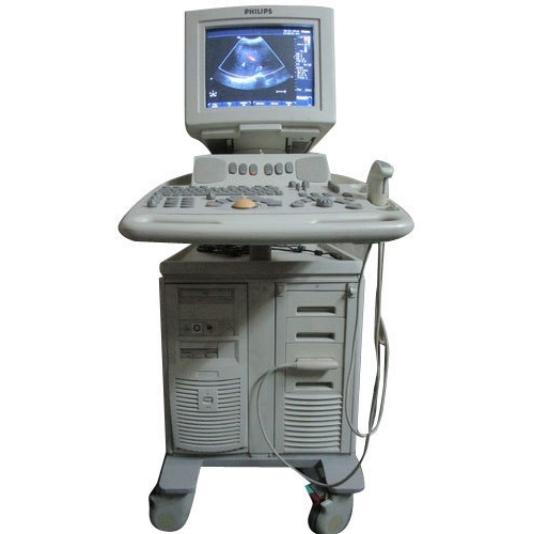 Refurbished
Philips Envisor
---
Call For Customization (Software and Probe Selection)

866-222-3025
---
Included in the price

90 Day Warranty
with extended warranty options

FDA Certified
Products

Factory OEM
Specifications

100%
Guarantee
Product highlights
Type
Shared services / OB/GYN / Versatile
Popular Configurations
CD-RW drive, DICOM
The Philips Envisor is a dated ultrasound machine, but it is an excellent solution for practices that are on tight budgets. It was originally launched in 2001, with many forward-thinking technologies and superb image quality for the time.
It comes standard with many great features, including iSCAN Intelligent Optimization. ISCAN provides one-touch adjustment of time gain compensation (TGC), dynamic range, and receiver gain during vascular assessments. The Envisor machine also has Intelligent Doppler, High Q Automated Doppler, and a quick power-up time of less than one minute.
Besides its technological features, the Philips Envisor excels in ergonomics, comfort, safety, and mobility. Its height, rotation, and angle are adjustable, and the controls are intuitive. This helps optimize workflow, scan and diagnose patients more efficiently, and keep sonographers comfortable.
Specifications
Applications
Cardiac, OB/GYN, Small Parts, Breast, Abdominal
Features
PW Doppler, ECG, Color Doppler, DICOM, Tissue Harmonics, Composite Video, DVD-recorder, iSCAN, QLAB
Frequently Asked Questions
What does iSCAN Intelligent Optimization feature on the Philips Envisor do?
The Philips Envisor iSCAN Intelligent Optimization feature provides quick, one-touch adjustments to the receiver gain, dynamic range, and TGC (time gain compensation).
Does the Philips Envisor have DICOM capabilities?
Yes, the Philips Envisor has DICOM capabilities allowing you to connect to PACS and upload your images.
What other ways can you transfer images from the Philips Envisor?
Besides, DICOM and network downloads, you can transfer images and cineloop clips from the Philips Envisor with a CD, a USB drive, or an external harddrive.
Strata Medical's Review
Philips Envisor
Despite being an older model, the Philips Envisor holds up today as a good ultrasound machine for medical clinics with tight budgets. Of course, it does not have all the features of a new ultrasound machine. But, it can perform basic vascular assessments and general imaging procedures like a charm.
---
Call us for a price quote

866-222-3025
Get a Free Quote
Philips Envisor
Included in the price

90 Day Warranty
with extended warranty options
Looking to sell this device?
Get a Free Quote for Philips Envisor
I want a free price quote on the Philips Envisor, send it today!

Your information is private and secure with us
Included in the price

90 Day Warranty
with extended warranty options
Looking to sell this device?
We purchased the Philips CX50 from Strata Imaging and have been very pleased with the service and equipment we received. We will keep them in mind in the future as our practice grows.
Tuan Nguyen, MD, FAAP
Pediatric Cardiologist, Kidz Cardiology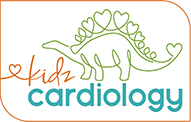 Our clients
Trust Others From Around The World
Served over 4,000 Ultrasound and C-Arm Clients since 2004