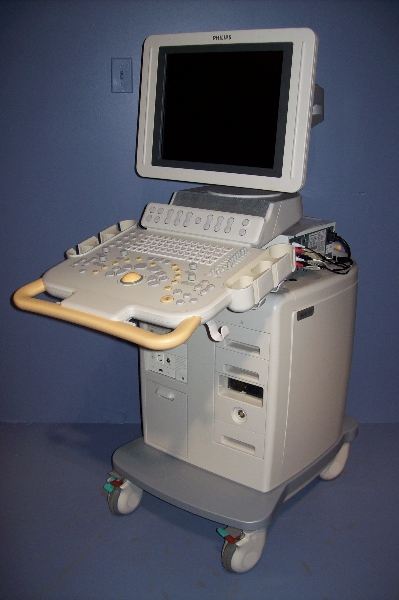 Refurbished
Philips HD11XE
---
Call For Customization (Software and Probe Selection)

866-222-3025
---
Included in the price

90 Day Warranty
with extended warranty options
---

Download Philips HD11XE Guide User Manual

FDA Certified
Products

Factory OEM
Specifications

100%
Guarantee
Product highlights
Type
OB-GYN / Shared services / Versatile
Popular Configurations
C6-3, L12-3, S4-2, V6-2
The Philips HD11XE is a widely used mid-range ultrasound machine. It replaced the HD11, providing tremendous software and hardware upgrades plus better workflow. The HD11XE was, in turn, replaced by the Philips Affiniti 50. However, even though the HD11XE is no longer in production, aftermarket sales of used and refurbished units remain high. The HD11XE has a much lower cost than the newer Affiniti 50.
The HD11XE has an articulating 20" high definition LCD monitor, TEE and 4D imaging capabilities, and advanced software features such as Qlab. It has four transducer ports and is a great option for OB-GYN, vascular, cardiac, general imaging, breast, and MSK modalities.
Specifications
Applications
Cardiac, OB/GYN, MSK, Urology, Vascular, 4D
Features
M-Mode, Anatomical M-Mode, Color doppler, CW doppler, PW doppler, Power doppler, Tissue doppler, Tissue harmonic imaging, DICOM 3.1, Contrast, Panoramic, Speckle reduction, Compound imaging, Stress echo, Strain and strain echo, Continuous high pulse repetition frequency, Auto IMT, STIC, CD/DVD-R drive, TEE
Frequently Asked Questions
How many probe ports are available on the Philips HD11XE?
The Philips HD11XE has three to four probe ports, which is more than even some high-end machines.
What is Qlab on the Philips HD11XE?
Philips Qlab is a cardiac analysis quantification software. It more basic terms, it allows the HD11XE to automatically analyze cardiovascular ultrasounds which increases workflow and improves efficiency.
Is the HD11XE portable?
Yes, the Philips HD11XE is portable. It has lockable wheels and a relatively narrow footprint allowing for easy transport through doorways and hallways.
Similar equipment
Strata Medical's Review
Philips HD11XE
Although the Philips HD11XE is a bit older model ultrasound machine, we still use three of them for our cardiology practice. They are dependable, have amazing workflow, and provide all the diagnostic information we need quickly and easily. At the moment, we have no reason to upgrade to newer systems. The advanced features, like Qlab, were ahead of their time, and we expect to keep our HD11XEs in service for many more years.
---
Call us for a price quote

866-222-3025
Get a Free Quote
Philips HD11XE
Included in the price

90 Day Warranty
with extended warranty options
Looking to sell this device?
Get a Free Quote for Philips HD11XE
I want a free price quote on the Philips HD11XE, send it today!

Your information is private and secure with us
Included in the price

90 Day Warranty
with extended warranty options
Looking to sell this device?
We purchased the Philips CX50 from Strata Imaging and have been very pleased with the service and equipment we received. We will keep them in mind in the future as our practice grows.
Tuan Nguyen, MD, FAAP
Pediatric Cardiologist, Kidz Cardiology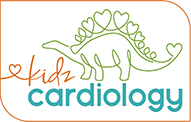 Our clients
Trust Others From Around The World
Served over 4,000 Ultrasound and C-Arm Clients since 2004