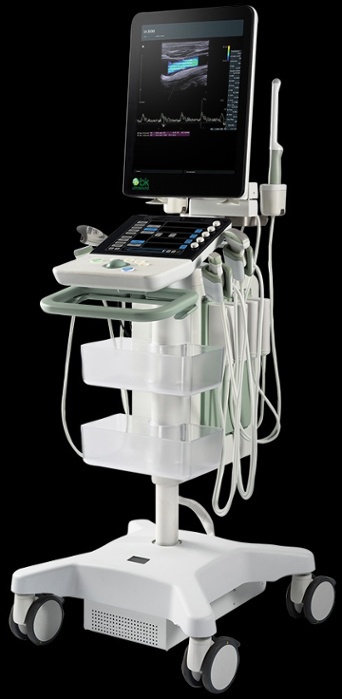 Refurbished
BK 3500
---
Call For Customization (Software and Probe Selection)

866-222-3025
---
Included in the price

90 Day Warranty
with extended warranty options
---

Download BK 3500 Guide User Manual

FDA Certified
Products

Factory OEM
Specifications

100%
Guarantee
Product highlights
Type
Cardiac / Trauma / Orthopedic
Popular Configurations
Compact Cart, 4 transducer ports, holders
The BK 3500 point-of-care ultrasound machine mixes a unique user interface with top performance and visualization. It has an advanced touchscreen control board that is optimized for fast access to multiple parameters and settings. The hard keys and trackball is laid out in an efficient, one-handed control orientation.
With its ultra-high-definition display and enhanced visualization, the BK 3500 provides exceptional images. In Color and Doppler modes, the BK 3500 provide high-quality images quickly without the need for user tuning and adjustments. The level of clarity it provides allows faster diagnoses and more focus on the patient.
The BK 3500 is easily transported between departments, allowing transport to the patients' bedside. In addition, it is compatible with many ultrasound transducers, which provides it with scanning capabilities in almost every ultrasound application.
Specifications
Applications
Emergency Medicine, Cardiac, Abdominal, Pediatric, Urology, MSK, Small Parts, Neonatal, Vascular, OB/GYN
Features
M-Mode, B-Mode, CFM Mode, CW Doppler, Power Doppler, PWD Mode, 4 Transducer Ports,
Frequently Asked Questions
How many probe ports does the BK 3500 ultrasound machine have?
The BK 3500 has four active probe ports.
What type of user-interface does the BK 3500 offer?
The BK 3500 has an intuitive touchscreen user interface along with 5 rotary dials, a trackball, and 6 other additional keys all situated to provide simple, one-handed control.
What ultrasound applications work with the BK 3500?
The BK 3500 ultrasound machine is designed for anesthesia, MSK, vascular, cardiac, OB/GYN, and emergency medicine modalities.
Strata Medical's Review
BK 3500
The BK 3500 is a unique and powerful ultrasound system. It has an amazing HD vertical display that provides excellent image results and fast diagnostics. Its simple and intuitive interface is something we didn't know we were missing until we acclimated to the 3500's controls. This ultrasound machine is truly optimized for the best patient care with accurate diagnostic results.
---
Call us for a price quote

866-222-3025
Get a Free Quote
BK 3500
Included in the price

90 Day Warranty
with extended warranty options
Looking to sell this device?
Get a Free Quote for BK 3500
I want a free price quote on the BK 3500, send it today!

Your information is private and secure with us
Included in the price

90 Day Warranty
with extended warranty options
Looking to sell this device?
We purchased the Philips CX50 from Strata Imaging and have been very pleased with the service and equipment we received. We will keep them in mind in the future as our practice grows.
Tuan Nguyen, MD, FAAP
Pediatric Cardiologist, Kidz Cardiology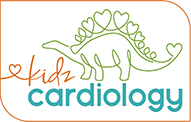 Our clients
Trust Others From Around The World
Served over 4,000 Ultrasound and C-Arm Clients since 2004