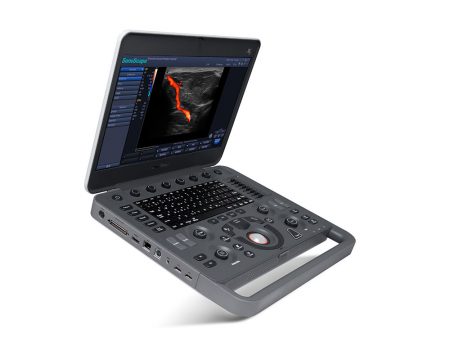 Refurbished
SonoScape X5
---
Call For Customization (Software and Probe Selection)

866-222-3025
---
Included in the price

90 Day Warranty
with extended warranty options
---

Download SonoScape X5 Guide User Manual

FDA Certified
Products

Factory OEM
Specifications

100%
Guarantee
Product highlights
Type
OB-GYN / Shared services / Versatile
Popular Configurations
C354
The SonoScape X5 portable ultrasound machine is a mid-range laptop-style device designed as a budget-friendly version of other SonoScape ultrasound machines, including the SonoScape S8 Expert and the S9. It produces excellent image quality on its 15.6" high definition display and has a robust battery capable of holding a charge for three full hours of continuous scanning. The X5 is designed for general imaging, OB/GYN, MSK, radiology, vascular, and emergency medicine imaging. It has imaging technologies, including speckle reduction, compound imaging, 3D imaging, PIH, and needle recognition (Vis-needle). The SonoScape X5 is outfitted in a rugged enclosure with a sturdy handle for transportation and includes an SSD, DICOM, WiFi, Bluetooth, and an HDMI output.
Specifications
Applications
Cardiac, Emergency medicine, OB/GYN, Urology, Vascular
Features
M-Mode, Color doppler, Power doppler, PW doppler, CW doppler, DICOM 3.1, Compound imaging, Tissue harmonic imaging, Speckle reduction, Auto optimization
Frequently Asked Questions
How much does the SonoScape X5 weigh?
The SonoScape X5 weighs 10 pounds.
What is Vis-needle on the SonoScape X5?
Vis-needle is SonoScape's needle recognition software that provides needle enhancements to help with anesthesia, biopsy diagnoses, and emergency situations.
How many ultrasound probes can connect to the SonoScape X5?
Up to three probes can be connected to the SonoScape X5 with the extended probe connector.
Strata Medical's Review
SonoScape X5
The SonoScape X5 is a fantastic point-of-care ultrasound machine. It is effortless to transport to the bedside and has a great workflow. The speediness of the X5 helps diagnoses patients more efficiently and keeps them happier. Shorter scanning times help us stay more productive and also don't waste our patients' time. For a mid-range device, the SonoScape X5 performs wonderfully, perhaps even better than some of the higher-end competition. The display on the X5 is excellent, but the ability to connect to an external display with HDMI is fantastic- particularly for OB-GYN. This feature allows us to more easily show expectant parents their unborn children on our larger HD TVs.
---
Call us for a price quote

866-222-3025
Get a Free Quote
SonoScape X5
Included in the price

90 Day Warranty
with extended warranty options
Looking to sell this device?
Get a Free Quote for SonoScape X5
I want a free price quote on the SonoScape X5, send it today!

Your information is private and secure with us
Included in the price

90 Day Warranty
with extended warranty options
Looking to sell this device?
We purchased the Philips CX50 from Strata Imaging and have been very pleased with the service and equipment we received. We will keep them in mind in the future as our practice grows.
Tuan Nguyen, MD, FAAP
Pediatric Cardiologist, Kidz Cardiology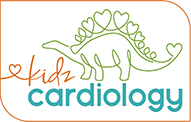 Our clients
Trust Others From Around The World
Served over 4,000 Ultrasound and C-Arm Clients since 2004