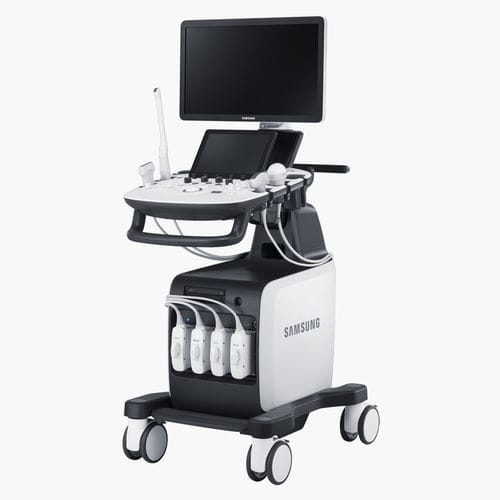 New
Samsung HS50
---
Call For Customization (Software and Probe Selection)

866-222-3025
---
Included in the price

90 Day Warranty
with extended warranty options
---

Download Samsung HS50 Guide User Manual

FDA Certified
Products

Factory OEM
Specifications

100%
Guarantee
The Samsung HS50 is a state-of-the-art diagnostic equipment crafted to deliver imaging clarity and accuracy. Employing advanced imaging technologies like ClearVision and NeedleMate™, it guarantees precise needle guidance and detailed, high-resolution images. Its compact, user-friendly design, complemented by a high-resolution 21.5-inch LED monitor, facilitates seamless operation, ensuring optimal user and patient experience.
The HS50 features versatile imaging options and customizable settings. With its innovative ElastoScan™ technology, the machine offers superior elasticity imaging, allowing for detailed tissue analysis. Lightweight yet durable, the HS50 promises efficiency and reliability.
Specifications
Applications
Cardiac, MSK, Abominal, Small Parts, OB-GYN, Urology, Vascular
Features
21.5″ LED monitor, 10.1″ touchscree, MultiVision, S-Harmonic, ClearVision, Quick Scan, Quick Preset, EZ-Exam+, EZ Compare, Measure Navigation
Frequently Asked Questions
What are the physical dimensions and weight of the Samsung HS50 ultrasound machine?
It has a height range of 1,335 ~ 1,710 mm, width of 530 mm, depth of 750 mm, and weighs approximately 79.84 kg (or 176lb) with its monitor included.
What types of probes are compatible with the Samsung HS50 ultrasound system?
There are numerous probe options including CW6.0, DP2B, CA1-7AD, CA2-9AD, CF4-9, CA2-6BM, CV1-8AD, V5-9, LA3-16A, LA3-14AD, ER4-9, PN2-4, and PA3-8B..
How does the Realistic Vue™ feature of the Samsung HS50 work?
Realistic Vue™ uses a movable light source to calculate how light travels through skin and tissue, enhancing depth perception and highlighting intricate anatomical details.
Similar equipment
Get a Free Quote
Samsung HS50
Included in the price

90 Day Warranty
with extended warranty options
Looking to sell this device?
Get a Free Quote for Samsung HS50
I want a free price quote on the Samsung HS50, send it today!

Your information is private and secure with us
Included in the price

90 Day Warranty
with extended warranty options
Looking to sell this device?
We purchased the Philips CX50 from Strata Imaging and have been very pleased with the service and equipment we received. We will keep them in mind in the future as our practice grows.
Tuan Nguyen, MD, FAAP
Pediatric Cardiologist, Kidz Cardiology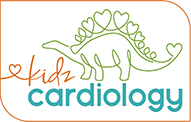 Our clients
Trust Others From Around The World
Served over 4,000 Ultrasound and C-Arm Clients since 2004