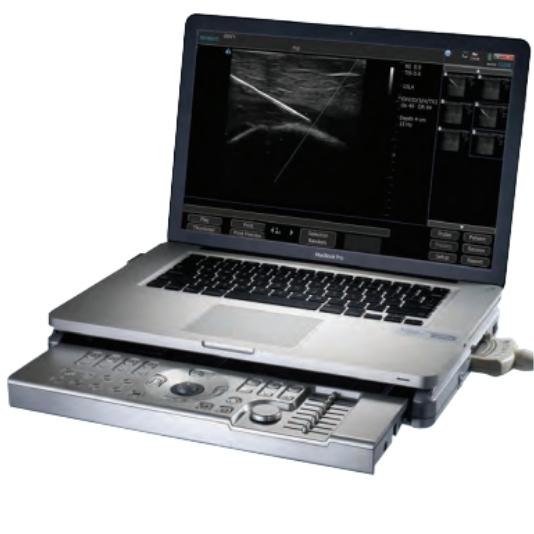 Refurbished
Terason t3200
---
Call For Customization (Software and Probe Selection)

866-222-3025
---
Included in the price

90 Day Warranty
with extended warranty options
---

Download Terason t3200 Guide User Manual

FDA Certified
Products

Factory OEM
Specifications

100%
Guarantee
Product highlights
Type
MSK / Shared services / Versatile
Popular Configurations
Anti-glare screen, SD card slot, slide-out ultrasound console
The Terason t3200 is a unique portable ultrasound machine. Unlike traditional "laptop-style" devices, the Terason t3200 has a regular laptop keyboard on top along with a slide-out drawer that contains the ultrasound function's knobs, buttons, and other controls.
The t3200 is designed for use in musculoskeletal (MSK) applications. It has many built-in MSK diagnostic tools and provides crystal clear imaging of tendons, muscles, ligaments, bones, and other soft tissue.
Besides MSK, the Terason t3200's Flexible Imaging Technology (FIT) supports vascular, thyroid, breast, and general imaging applications. It also has Enhanced Needle Visualization (ENV), which achieves unparalleled frame rate stability, one-button operation, 15L transducer solution, and support for all needle gauges.
Specifications
Applications
MSK, Breast, Vascular, Anesthesia, Cardiac, Venous, OB/GYN, Pediatrics
Features
DICOM 3.0, Tissue Doppler, Power Doppler, Tissue Harmonics, Color Doppler, PW Doppler, CD-R Drive, CD/DVD-R Drive, Speckle Reduction, USB, VGA, DVI, HDMI, SD card slot, 500GB internal hard drive, Built in DVD/CD±R/W drive
Frequently Asked Questions
Can the Tesaron t3200 connect to an external display?
Yes, the Tesaron t3200 can connect to a secondary display with its VGA, DVI, or HDMI port.
What methods can you use to transfer images off the Tesaron t3200?
To move images off the Tesaron t3200, you can use the USB 2.0 port, an SD card, a DVD or CD, or with DICOM 3.0.
What size is the Tesaron t3200's display?
The Tesaron t3200 has a 15.4-inch TFT LED backlit high resolution widescreen display.
Similar equipment
Strata Medical's Review
Terason t3200
The Terason t3200 is a top-notch portable ultrasound machine for MSK, Breast, Thyroid, Vascular, Anesthesia, and general imaging modalities. Along with its innovative slide-out ultrasound control board, the t3200 provides ground-breaking advancements in ultrasound exams and image quality. It simplifies exams, increases patient throughput, and boosts productivity.
---
Call us for a price quote

866-222-3025
Get a Free Quote
Terason t3200
Included in the price

90 Day Warranty
with extended warranty options
Looking to sell this device?
Get a Free Quote for Terason t3200
I want a free price quote on the Terason t3200, send it today!

Your information is private and secure with us
Included in the price

90 Day Warranty
with extended warranty options
Looking to sell this device?
We purchased the Philips CX50 from Strata Imaging and have been very pleased with the service and equipment we received. We will keep them in mind in the future as our practice grows.
Tuan Nguyen, MD, FAAP
Pediatric Cardiologist, Kidz Cardiology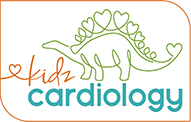 Our clients
Trust Others From Around The World
Served over 4,000 Ultrasound and C-Arm Clients since 2004