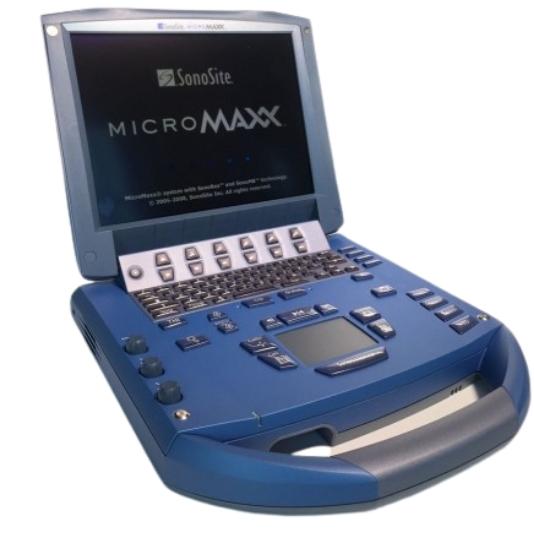 Refurbished
Sonosite MicroMaxx
---
Call For Customization (Software and Probe Selection)

866-222-3025
---
Included in the price

90 Day Warranty
with extended warranty options
---

Download Sonosite MicroMaxx Guide User Manual

FDA Certified
Products

Factory OEM
Specifications

100%
Guarantee
Product highlights
Type
Shared services / Cardiac / OB-GYN
Popular Configurations
Carrying case, charger
The Sonosite MicroMaxx is an intuitive, portable ultrasound machine. This shared service system is extremely popular because of its small size, versatility, and high quality. It is fast and easy to use, saving sonographers and patients valuable time.
Besides its portability, the Sonosite MicroMaxx has a rugged design. It is highly durable and passes stringent drop-tests. Its construction provides peace of mind that the ultrasound machine won't break during transport or when you accidentally drop it.
The Sonosite MicroMaxx has a fantastic software package with features including Tissue Harmonic Imaging, pulsed wave Doppler, color power Doppler, continuous-wave Doppler, M-Mode, color M-mode, 2D, Speckle Reduction, IMT, and much more.
While the Sonosite MircorMaxx is a slim and small device, don't let it fool you. It is compatible with many ultrasound modalities ranging from vascular, OB/GYN, cardiac, pediatrics, and much more.
Specifications
Applications
Shared service, Cardiac, MSK, Small parts, Vascular, Venous, Abdominal, OB/GYN, Breast, Anesthesia
Features
2D, Color Power Doppler, 2x Pan/Zoom, 1-8 focal zones, 15-second boot time, tissue harmonic imaging, M-Mode, Dual Imaging, PW Doppler, CW Doppler, RGB Ouput, integrated speakers, 1GB compact flash card
Frequently Asked Questions
How much does the Sonosite MicroMaxx weigh?
The Sonosite MicroMaxx weighs 7.7 lbs with a transducer attahced.
Can you use the Sonosite MicroMaxx in veterinary applications?
Yes, you can use the Sonosite MicroMaxx in vet applications with the optional veterinary configuration.
How fast does the Sonosite MicroMaxx boot up?
The Sonosite MicroMaxx boots up in under 15 seconds (from off to scanning).
Similar equipment
Strata Medical's Review
Sonosite MicroMaxx
The Sonosite MicroMaxx delivers an intuitive interface, rugged shell, and versatility that makes it the perfect ultrasound machine to use in fast-paced clinics, hospitals, or on the road. It is no larger than a medium-sized laptop and has a convenient carrying handle for easy transport.
---
Call us for a price quote

866-222-3025
Get a Free Quote
Sonosite MicroMaxx
Included in the price

90 Day Warranty
with extended warranty options
Looking to sell this device?
Get a Free Quote for Sonosite MicroMaxx
I want a free price quote on the Sonosite MicroMaxx, send it today!

Your information is private and secure with us
Included in the price

90 Day Warranty
with extended warranty options
Looking to sell this device?
More equipment from Sonosite
We purchased the Philips CX50 from Strata Imaging and have been very pleased with the service and equipment we received. We will keep them in mind in the future as our practice grows.
Tuan Nguyen, MD, FAAP
Pediatric Cardiologist, Kidz Cardiology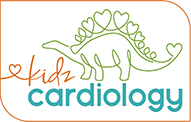 Our clients
Trust Others From Around The World
Served over 4,000 Ultrasound and C-Arm Clients since 2004