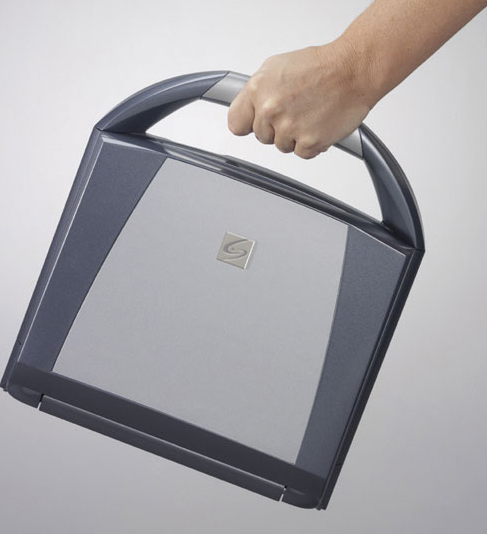 Refurbished
Sonosite M-Turbo
---
Call For Customization (Software and Probe Selection)

866-222-3025
---
Included in the price

90 Day Warranty
with extended warranty options
---

Download Sonosite M-Turbo Guide User Manual

FDA Certified
Products

Factory OEM
Specifications

100%
Guarantee
Product highlights
Type
OB-GYN / Shared services / Versatile
Popular Configurations
HFL38X
The Sonosite M-Turbo is an ultra-compact portable ultrasound machine great for various applications, especially in critical emergency room scenarios. Don't let its small 10.4" screen size fool you; the M-Turbo is a useful point-of-care unit with fantastic image quality and a quick learning curve. It is exceptionally durable and passes military drop tests with flying colors. The Sonosite M-Turbo's cost-effectiveness and fast booting time make it a top choice for physicians to perform quick exams in the ER or identify musculoskeletal injuries.
The M-Turbo is also fantastic in anesthesia, mobile imaging, orthopedics, needle guide, and all vascular and venous applications. The M-Turbo is designed for fast exams and confirming a diagnosis. However, it can be used for more extensive measurements like cardiac and OB/GYN, but it is not as detailed and lacks certain features of larger portable ultrasound machines.
Specifications
Applications
Cardiac, OB/GYN, MSK, Urology, Vascular, Veterinary, Emergency medicine, Portable
Features
M-Mode, PW doppler, CW doppler, Velocity color doppler, SCW doppler, Tissue harmonic imaging, Speckle reduction, Spatial compounding, DICOM 3.1, Auto IMT, Needle recognition, Live dual mode, Auto optimization
Frequently Asked Questions
Is the Sonosite M-Turbo capable of needle recognition?
Only the Sonosite M-Turbo with the SonoMBE imaging option comes with complete needle recognition software for needle guided procedures.
Does the Sonosite M-Turbo have speckle reduction imaging (SRI)?
The M-Turbo has an equivalent to SRI- SonoHD, which is SonoSite's version of noise-reduction imaging that reduces image artifacts.
What is SonoADAPT Tissue Optimization?
SonoADAPT removes complicated button/control use by automatically adapting the image parameters to the exam type and size of the patient. It greatly reduces manipulation of the controls by the clinician, saving time in getting accurate diagnosis.
Similar equipment
Strata Medical's Review
Sonosite M-Turbo
The Sonosite M-Turbo is the favored portable ultrasound machine by anesthesiologists as well as emergency room physicians in our facility. The key reasons our ER physicians and anesthesiologists stand by it are because of its portability, ease-of-use, quick booting time, and fast diagnostic capabilities. SonoADAPT quickly adjusts all imaging parameters without user adjustment. SonoHD greatly reduces speckle noise, while SonoMB significantly increases small structure resolutions and enhances border delineation. These incredible software features work seamlessly together, allowing doctors to diagnose patients injuries quickly."
---
Call us for a price quote

866-222-3025
Get a Free Quote
Sonosite M-Turbo
Included in the price

90 Day Warranty
with extended warranty options
Looking to sell this device?
Get a Free Quote for Sonosite M-Turbo
I want a free price quote on the Sonosite M-Turbo, send it today!

Your information is private and secure with us
Included in the price

90 Day Warranty
with extended warranty options
Looking to sell this device?
More equipment from Sonosite
We purchased the Philips CX50 from Strata Imaging and have been very pleased with the service and equipment we received. We will keep them in mind in the future as our practice grows.
Tuan Nguyen, MD, FAAP
Pediatric Cardiologist, Kidz Cardiology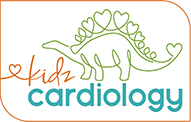 Our clients
Trust Others From Around The World
Served over 4,000 Ultrasound and C-Arm Clients since 2004