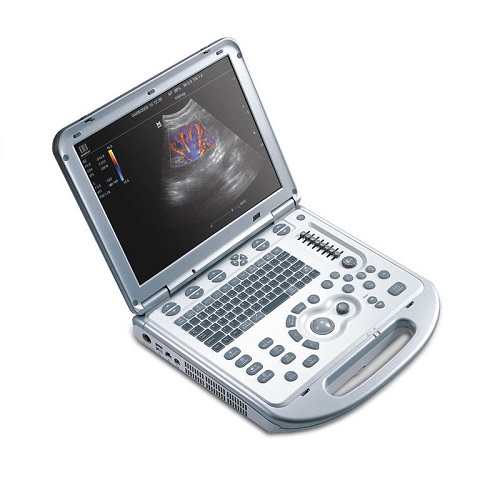 Refurbished
Mindray M7
---
Call For Customization (Software and Probe Selection)

866-222-3025
---
Included in the price

90 Day Warranty
with extended warranty options
---

Download Mindray M7 Guide User Manual

FDA Certified
Products

Factory OEM
Specifications

100%
Guarantee
Product highlights
Type
OB/GYN / Shared services / Versatile
Popular Configurations
L14-6S, P4-2S, V10-4S, C5-2S
The Mindray M7 portable ultrasound machine is an advanced portable unit with advanced technologies on par with many of today's mid-range cart-based ultrasound machines. The M7 features a System On Chip (SOC) hardware design that enables the device to produce exceptional image quality, versatility, and excellent penetration.
The Mindray M7 is a leading mid-range system with an optimized workflow that enables ultrasound technicians and clinicians to scan patients more efficiently. It utilizes Mindray's advanced software and hardware features such as their 3T transducer technology, 3D/4D imaging, Phase Shift Harmonic Imaging (PSHI), UWN Contrast Imaging, and iClear (speckle reduction).
The M7 is designed as a shared service device and is compatible with OB/GYN, cardiac, general imaging, breast, vascular, MSK, and emergency medicine modalities.
Specifications
Applications
Cardiac, OB/GYN, Emergency medicine, MSK, Vascular
Features
M-Mode, Anatomical M-Mode, Color M-Mode, Color doppler, Power doppler, PW doppler, CW doppler, Tissue doppler, Tissue harmonic imaging, DICOM 3.1, Speckle reduction, Auto opitmization, Compound imaging, Panoramic, IMT, Needle recognition, Stress echo,Continuous high pulse repetition frequency
Frequently Asked Questions
What is iBeam on the Mindray M7?
The iBeam feature, or spatial compound imaging on the Mindray M7 provides enhanced contrast and visualization by creating a single image from multiple scans.
Can the Mindray M7 take 3D and 4D scans?
Yes, the Mindray M7 has 3D and 4D scanning capabilities.
What is the boot time of the Mindray M7?
The Mindray M7 takes about 50 seconds to power on completely.
Similar equipment
Strata Medical's Review
Mindray M7
As a mid-range portable ultrasound machine, the Mindray M7 really excels. What differentiates it from similarly classed devices on the market is its optimized workflow, iNeedle needle-guide, and the fantastic 3D/4D imaging with Flip & Sync features. Additionally, the workflow features make it a snap to assess patients - iTouch provides fast image optimization in B, PW, and color modes with a single click. The IMT feature automatically measures the posterior and anterior carotid wall thickness, which is time-saving in cardiac scans. We consider the M7, not a quality machine that leads to accurate diagnostics but a highly efficient one.
---
Call us for a price quote

866-222-3025
Get a Free Quote
Mindray M7
Included in the price

90 Day Warranty
with extended warranty options
Looking to sell this device?
Get a Free Quote for Mindray M7
I want a free price quote on the Mindray M7, send it today!

Your information is private and secure with us
Included in the price

90 Day Warranty
with extended warranty options
Looking to sell this device?
We purchased the Philips CX50 from Strata Imaging and have been very pleased with the service and equipment we received. We will keep them in mind in the future as our practice grows.
Tuan Nguyen, MD, FAAP
Pediatric Cardiologist, Kidz Cardiology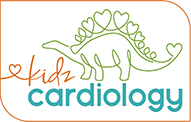 Our clients
Trust Others From Around The World
Served over 4,000 Ultrasound and C-Arm Clients since 2004