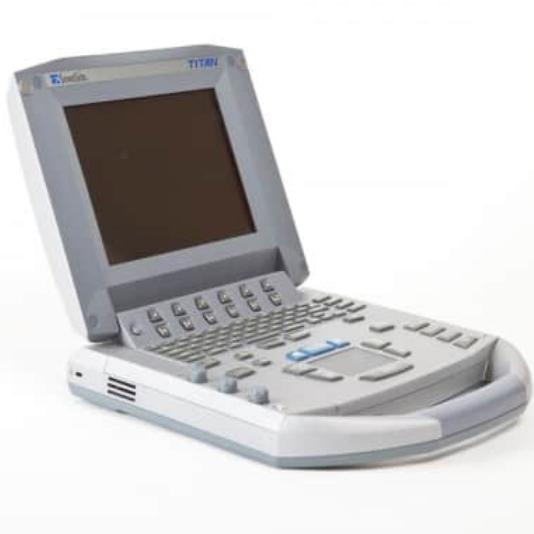 Refurbished
Sonosite Titan
---
Call For Customization (Software and Probe Selection)

866-222-3025
---
Included in the price

90 Day Warranty
with extended warranty options

FDA Certified
Products

Factory OEM
Specifications

100%
Guarantee
Product highlights
Type
OB/GYN / Shared services / Versatile
Popular Configurations
Cart
The Sonosite Titan is a rugged portable ultrasound machine from the company's early days. It is a second-generation device, replacing the SonoSite 180. The SonoSite Titan adds a larger screen, keyboard, improved technology, and faster processing.
Although it is an older system, the Titan is well suited for MSK, anesthesiology, ERs, family doctors, and vascular access. It also has an optional veterinary configuration.
The base configuration has Doppler capabilities, while the cardiac option includes CW Doppler. However, the Sonosite Titan is not capable of full cardiac studies. But, it does have utility for general assessments, basic triage, PICC lines, general abdominal, and vascular imaging.
Specifications
Applications
Cardiac, Emergency Medicine, MSK, Vascular, Abdominal, OB/GYN
Features
M-Mode, CW Doppler, PW Doppler, Directional Color Power Doppler, DICOM, IMT, Tissue Harmonics, Power Doppler
Frequently Asked Questions
How do you export data from the Sonosite Titan?
The Sonosite Titan pairs with SiteLink software with a USB cable to a Windows Computer. You can then transfer data to your PC.
Does the Sonosite Titan have DICOM?
Yes, the Sonosite Titan has DICOM. You can connect it to PACS and upload your images.
What size is the Sonosite Titan's display?
The Sonosite Titan has a 8.4-inch LCD screen.
Similar equipment
Strata Medical's Review
Sonosite Titan
Sure, the Sonosite Titan portable ultrasound machines are old, but they're among our favorite devices. The reason is that they are inexpensive, have excellent image quality, and are built like a brick house. At the end of the day, the Titan is a reliable color Doppler ultrasound machine. But, it is not an ultrasound machine for every market and application. It's designed for specific users, and if you're not sure if it is right for you, contact Strata Imaging today.
---
Call us for a price quote

866-222-3025
Get a Free Quote
Sonosite Titan
Included in the price

90 Day Warranty
with extended warranty options
Looking to sell this device?
Get a Free Quote for Sonosite Titan
I want a free price quote on the Sonosite Titan, send it today!

Your information is private and secure with us
Included in the price

90 Day Warranty
with extended warranty options
Looking to sell this device?
More equipment from Sonosite
We purchased the Philips CX50 from Strata Imaging and have been very pleased with the service and equipment we received. We will keep them in mind in the future as our practice grows.
Tuan Nguyen, MD, FAAP
Pediatric Cardiologist, Kidz Cardiology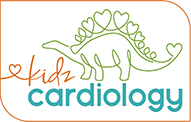 Our clients
Trust Others From Around The World
Served over 4,000 Ultrasound and C-Arm Clients since 2004