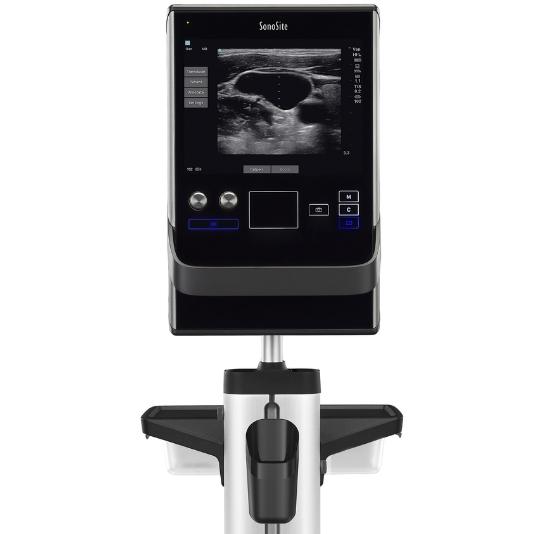 Refurbished
Sonosite SII
---
Call For Customization (Software and Probe Selection)

866-222-3025
---
Included in the price

90 Day Warranty
with extended warranty options
---

Download Sonosite SII Guide User Manual

FDA Certified
Products

Factory OEM
Specifications

100%
Guarantee
Product highlights
Type
Emergency medicine/ Cardiac / OB-GYN
Popular Configurations
Cart
The Sonosite SII is an intuitive point-of-care ultrasound machine that can be mounted on a wall to free up space in patient and exam rooms. It is highly efficient with an easy-to-use interface to adapt to your imaging needs.
It has an advanced touchscreen with a clinician-driven menu structure, knobs and buttons for gain and depth control, and a virtual trackpad. These controls enable clinicians and sonographers to save time on all types of imaging.
The Sonosite SII has an embedded dual transducer connector, which saves time by providing a quick switch with just two taps to the touchscreen. With its small footprint, lockable drawer, and convenient tray, the Sonosite SII maximizes space while keeping busy areas clear.
Specifications
Applications
OB/GYN, Emergency Medicine, MSK, Vascular, Cardiac, Abdominal, Breast, Small Parts
Features
M-Mode, DICOM, 25-second boot time, Color Doppler, PW Doppler, CW Doppler, 2D, IVC Collapse Ratio, LA/RA Volume, TAPSE, Ejection fraction.
Frequently Asked Questions
How is the caliper, zoom, and color controlled on the Sonosite SII?
The caliper, zoom, color and other settings are controlled with the touchpad and touchscreen on the Sonosite SII.
How many probe ports does the Sonosite SII have?
The Sonosite SII has two active probe ports.
Can the Sonosite SII connect to a larger display?
Yes, the Sonosite SIII can connect to another display with its HDMI port.
Similar equipment
Strata Medical's Review
Sonosite SII
The Sonosite SII is one of the most convenient and space-saving ultrasound machines we've tested. Its vertically driven design takes up makes less space than a traditional cart-style ultrasound machine. It probably has the smallest footprint of any ultrasound we've seen. In even tighter spaces, you can wall-mount the Sonosite SII and have no footprint at all.
---
Call us for a price quote

866-222-3025
Get a Free Quote
Sonosite SII
Included in the price

90 Day Warranty
with extended warranty options
Looking to sell this device?
Get a Free Quote for Sonosite SII
I want a free price quote on the Sonosite SII, send it today!

Your information is private and secure with us
Included in the price

90 Day Warranty
with extended warranty options
Looking to sell this device?
More equipment from Sonosite
We purchased the Philips CX50 from Strata Imaging and have been very pleased with the service and equipment we received. We will keep them in mind in the future as our practice grows.
Tuan Nguyen, MD, FAAP
Pediatric Cardiologist, Kidz Cardiology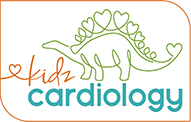 Our clients
Trust Others From Around The World
Served over 4,000 Ultrasound and C-Arm Clients since 2004