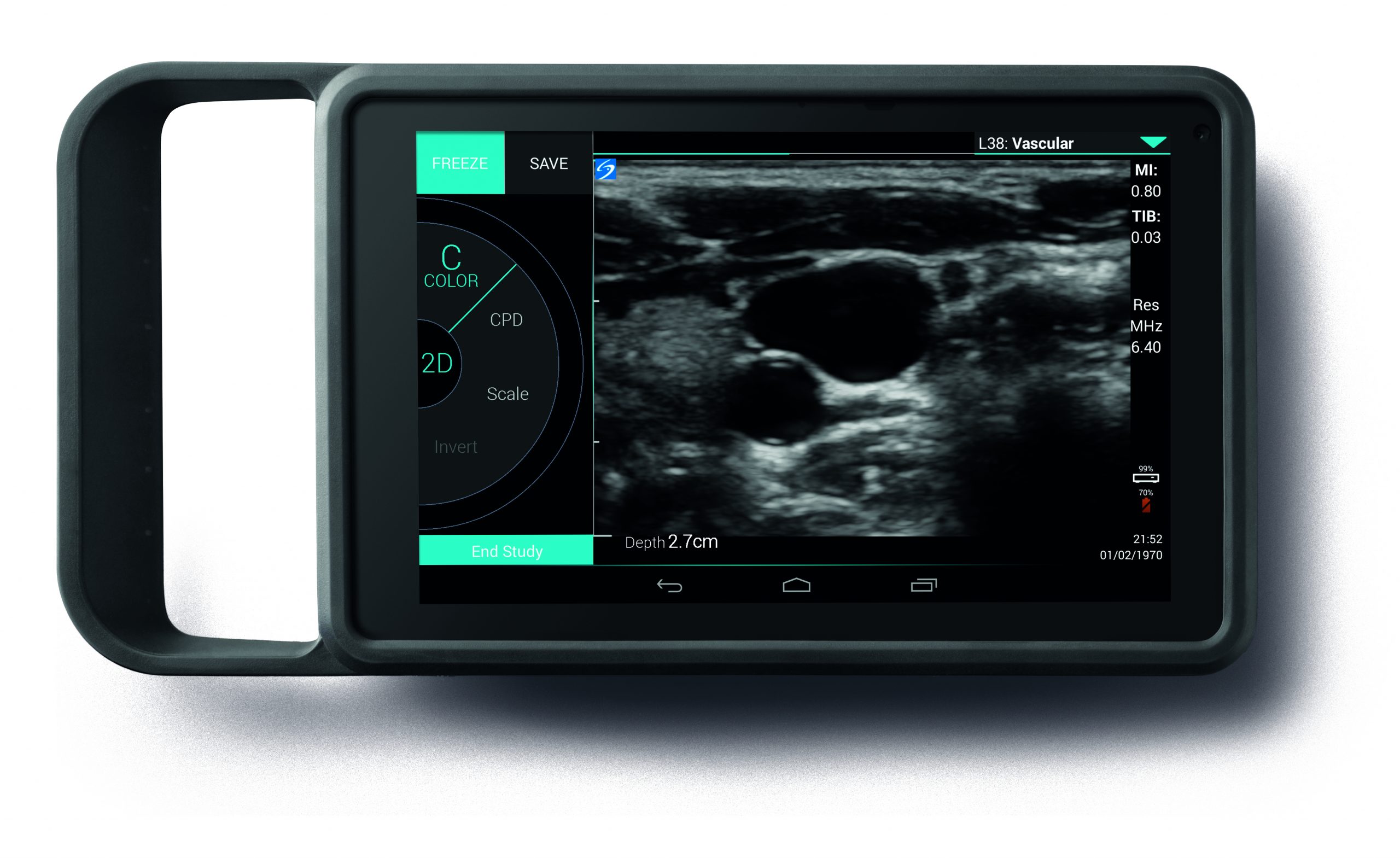 Refurbished
Sonosite iVIZ
---
Call For Customization (Software and Probe Selection)

866-222-3025
---
Included in the price

90 Day Warranty
with extended warranty options
---

Download Sonosite iVIZ Guide User Manual

FDA Certified
Products

Factory OEM
Specifications

100%
Guarantee
Product highlights
Type
OB-GYN / Shared services / Versatile
Popular Configurations
P21V, L38V
The Sonosite iVIZ is a unique and powerful handheld ultrasound machine. It is an incredibly lightweight device making it an excellent option for point of care and emergency room applications. It is a tablet-like device with a built-in handle and a 7 inch HD touchscreen.
The iVIZ easily interchanges with various Sonosite probes for anesthesia, general imaging, abdominal, MSK, OB-GYN, cardiac, and breast modalities, just to name a few. Sonosite iVIZ's portability makes it an excellent choice for not only the ER but for military and remote applications as well. It has eFast and FATE software features which are incredible in scenarios where a quick diagnosis is needed. It works with most communication protocols, including PACs, DICOM, Bluetooth, and WiFi. Additionally, the iVIZ has a robust battery that provides around an hour of unplugged scan time. The battery is also swappable, so you do have to wait for a recharge in critical scenarios.
Specifications
Applications
Cardiac, Emergency medicine, MSK, OB/GYN, Vascular, Handheld, Portable
Features
M-Mode, Color doppler, CW doppler, Tissue harmonic imaging, Tissue optimization, Zoom capability, Dynamic range and gain, ColorHD
Frequently Asked Questions
How long does the battery of the SonoSite iVIZ last?
The battery of the SonoSite iVIZ typically lasts an hour before needing to be recharged. The battery is swapple and in critical care areas, some practices keep two to three extra batteries to rotate.
How much does the SonoSite iVIZ weigh?
The SonoSite iVIZ weighs just 1.25 pounds
Can the SonoSite iVIZ display on larger displays and monitors?
Yes, the SonoSite iVIZ can display on any monitor or television by connecting to the built in HDMI port.
Similar equipment
Strata Medical's Review
Sonosite iVIZ
We outfitted our infantry's medical team with the Sonosite iVIZ. It is incredibly portable, lightweight, and easily used in the battlefield and on injured civilians in war-torn regions. The iVIZ has both Bluetooth and WiFI, which allows it to communicate with other devices and the internet. However, a key feature is its hotspot, which connects to a cellular network to transmit critical patient data quickly. This feature has proven very useful in one case where an injured individual had to be airlifted from a remote base to a hospital 60 kilometers away.
---
Call us for a price quote

866-222-3025
Get a Free Quote
Sonosite iVIZ
Included in the price

90 Day Warranty
with extended warranty options
Looking to sell this device?
Get a Free Quote for Sonosite iVIZ
I want a free price quote on the Sonosite iVIZ, send it today!

Your information is private and secure with us
Included in the price

90 Day Warranty
with extended warranty options
Looking to sell this device?
More equipment from Sonosite
We purchased the Philips CX50 from Strata Imaging and have been very pleased with the service and equipment we received. We will keep them in mind in the future as our practice grows.
Tuan Nguyen, MD, FAAP
Pediatric Cardiologist, Kidz Cardiology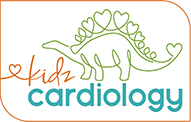 Our clients
Trust Others From Around The World
Served over 4,000 Ultrasound and C-Arm Clients since 2004