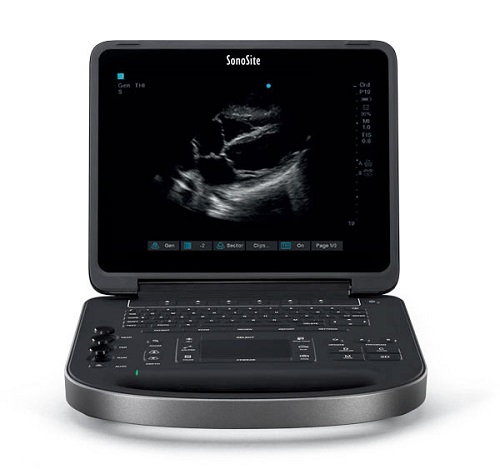 Refurbhished
Sonosite Edge
---
Call For Customization (Software and Probe Selection)

866-222-3025
---
Included in the price

90 Day Warranty
with extended warranty options
---

Download Sonosite Edge Guide User Manual

FDA Certified
Products

Factory OEM
Specifications

100%
Guarantee
Product highlights
Type
OB/GYN / Shared services / Versatile
Popular Configurations
P21X, HFL38X
The SonoSite Edge is a durable, shared service ultrasound machine. The Edge's portable handled-design is reminiscent of its predecessors- the SonoSite Titan, M-Turbo, and MircoMaxx. Compared to its predecessors, the Edge provides a sturdier clamshell design, a larger display, and a bigger (and backlit), splash-resistant silicone keyboard.
The controls and user interface of the SonoSite Edge are almost exactly the same as earlier models from SonoSite. These similarities make the learning curve short for clinicians already experienced with SonoSite's interface.
The imaging is markedly improved, and from an imaging feature standpoint, the Edge delivers SonoMB MultiBeam Imaging, Advanced Needle Visualization, Color HD, and SonoHD II. SonoHD II is SonoSite's tremendous speckle reduction algorithm, while color HD provides excellent color clarity with minimal user adjustments.
Specifications
Applications
Cardiac, OB/GYN, Emergency medicine, MSK, Vascular, Veterinary
Features
M-Mode, Velocity color doppler, Power doppler, PW doppler, CW doppler, Tissue doppler, Tissue harmonic imaging, IMT, Speckle reduction, Compound imaging, DICOM 3.1, Needle recognition, Auto optimization
Frequently Asked Questions
Does the SonoSite Edge has needle guide technology?
Yes, the SonoSite Edge has an "Advanced Needle Visualization" feature for needle guide procedures. However, the image quality is so good that clinicians rarely have to use the optimization technology.
What is SonoHD II on the SonoSite Edge?
SonoHD II on SonoSite Edge is Sonosite's advanced software algorithm for speckle reduction.
How long is the boot time of the SonoSite Edge?
The boot time of the SonoSite Edge is typically less than 20 seconds.
Strata Medical's Review
Sonosite Edge
Sonosite not only took design queues from its previous machines, but they also improved upon them. The solid aluminum core and a durable magnesium shell coupled with a larger 12.1" screen and revamped user interface have improved the user experience and image quality. As a budget-friendly portable device, you may expect limited image quality and features. However, the SonoSite Edge knocks its performance out of the park and clearly wins as a shared-service device.
---
Call us for a price quote

866-222-3025
Get a Free Quote
Sonosite Edge
Included in the price

90 Day Warranty
with extended warranty options
Looking to sell this device?
Get a Free Quote for Sonosite Edge
I want a free price quote on the Sonosite Edge, send it today!

Your information is private and secure with us
Included in the price

90 Day Warranty
with extended warranty options
Looking to sell this device?
More equipment from Sonosite
We purchased the Philips CX50 from Strata Imaging and have been very pleased with the service and equipment we received. We will keep them in mind in the future as our practice grows.
Tuan Nguyen, MD, FAAP
Pediatric Cardiologist, Kidz Cardiology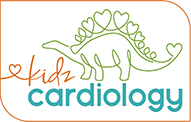 Our clients
Trust Others From Around The World
Served over 4,000 Ultrasound and C-Arm Clients since 2004