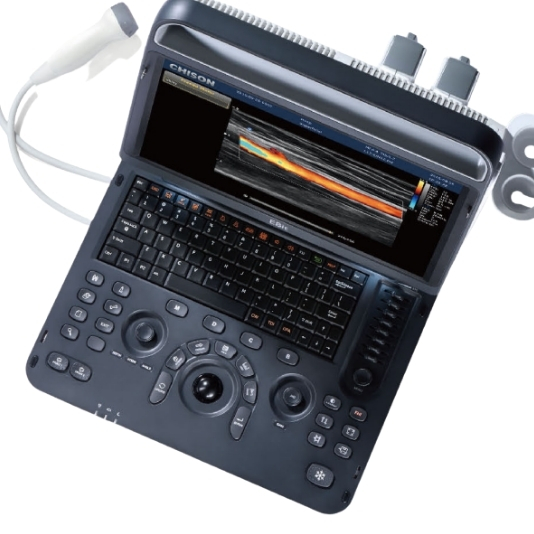 Refurbished
Chison EBit 60
---
Call For Customization (Software and Probe Selection)

866-222-3025
---
Included in the price

90 Day Warranty
with extended warranty options
---

Download Chison EBit 60 Guide User Manual

FDA Certified
Products

Factory OEM
Specifications

100%
Guarantee
Product highlights
Type
Cardiac / Trauma / Orthopedic
Popular Configurations
Dual probe ports, Trolley
The Chison EBit 60 is a portable shared-service ultrasound machine with excellent quality that doesn't break the bank. It is one of the leading portable machines for cardiovascular applications as it does an excellent job in all types of cardiac scans. At its competitive price point, it provides incredible value.
The EBit 60 is not only easy to use, but it also has excellent image quality too. It has the best cardiac image quality for portable ultrasound machines in its price range. The EBit 60 is compatible with a wide range of ultrasound applications, with a specialization in cardiac.
It includes helpful features and technologies such as Speckle Reduction Imaging, AutoIMT, Compound Imaging, and Automatic Image Optimization.
In addition to its excellent image quality and cardiovascular capabilities, the Ebit 60 has a quick and intuitive workflow, making it stand out against other ultrasound machines in its league.
Specifications
Applications
Cardiac, Small Parts, Vascular, Emergency Medicine, MSK
Features
Auto IMT, Tissue Doppler, 4D, Needle Visualization, Compound Imaging, AIO, Dual Probe Ports
Frequently Asked Questions
What ultrasound applications are compatible with the Chison EBit 60?
The Chison Ebit 60 is designed for cardiac applications but is compatible with a wide-range of modalities including OB/GYN, MSK, venous, breast, anesthesia, vascular, urology, and more.
What size is the Chison Ebit 60's screen?
The Chison Ebit 50 has a 15" high resolution LED screen.
What is the difference between the Chison Ebit 50 and Ebit 60?
The Ebit 50 lacks all the advanced cardiac features of the Ebit 60, but is otherwise a lower-cost alternative.
Similar equipment
Strata Medical's Review
Chison EBit 60
For a portable ultrasound machine, you might expect the Chison EBit 60 to have a problematic workflow, but that is not the case. In fact, the opposite is true. Chison has developed an intelligent and powerful portable machine while integrating fantastic workflow, unlike many manufacturers in this arena. If you're in the market for a portable cardiovascular ultrasound machine, the Chison EBit 60 performs strikingly similar to higher-end portable cardiac systems. The main difference is its lower price point.
---
Call us for a price quote

866-222-3025
Get a Free Quote
Chison EBit 60
Included in the price

90 Day Warranty
with extended warranty options
Looking to sell this device?
Get a Free Quote for Chison EBit 60
I want a free price quote on the Chison EBit 60, send it today!

Your information is private and secure with us
Included in the price

90 Day Warranty
with extended warranty options
Looking to sell this device?
We purchased the Philips CX50 from Strata Imaging and have been very pleased with the service and equipment we received. We will keep them in mind in the future as our practice grows.
Tuan Nguyen, MD, FAAP
Pediatric Cardiologist, Kidz Cardiology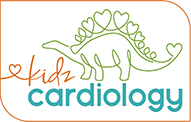 Our clients
Trust Others From Around The World
Served over 4,000 Ultrasound and C-Arm Clients since 2004