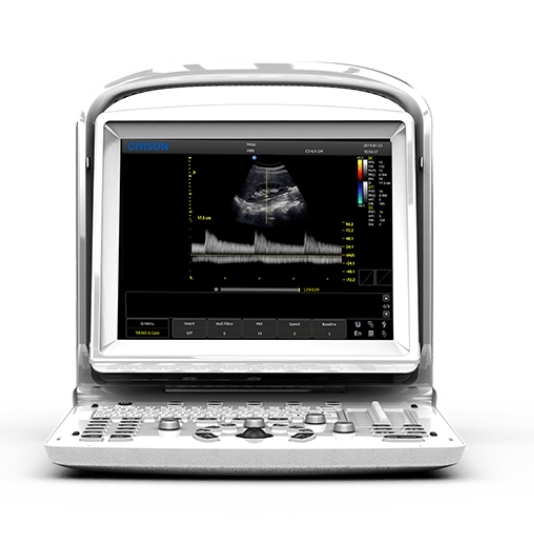 Refurbished
Chison ECO 3
---
Call For Customization (Software and Probe Selection)

866-222-3025
---
Included in the price

90 Day Warranty
with extended warranty options
---

Download Chison ECO 3 Guide User Manual

FDA Certified
Products

Factory OEM
Specifications

100%
Guarantee
Product highlights
Type
OB/GYN / Shared services / Versatile
The Chison Eco 3 is a low-cost portable ultrasound machine. Although it is non-color (i.e., black and white), it provides crystal clear image quality and wide viewing angles. It includes an HD 12" LED display that allows for 30 degrees of rotation.
The Eco 3 has a streamlined and efficient workflow, which allows for a better focus on the patient and diagnostics. It has measurement packages for a wide variety of ultrasound applications, including OB/GYN, urology, small parts, vascular, pediatrics, cardiology, orthopedic, and more.
This machine is designed with ergonomics and portability in mind. It can be easily transferred to the patient's bedside with the rugged built-in handle. It provides further usability with its long two-hour battery life. The Eco 3 is an economical machine that won't break the bank. However, don't let "economical" fool you. The Eco 3 doesn't skimp on features as it includes technologies such as THI, SRA, i-image, compound imaging, echography technology, and much more.
Specifications
Applications
Cardiac, Vascular, Urology, OB/GYN, Abdominal
Features
THI, SRA, Chroma, I-image, Compound Imaging, Trapezoid Imaging, 2 Probe Ports, Built-in Battery
Frequently Asked Questions
Does the Chison Eco 3 display in color?
No, the Chison Eco 3 does not display in color. However, the black and white scans are very detailed.
What size is the Chison Eco 3's screen?
The Chison Eco 3 has a 12" high resolution LED screen.
How many probe ports are on the Chison Eco 3?
The Chison Eco 3 has 2 active probe ports.
Strata Medical's Review
Chison ECO 3
The Chison Eco 3 delivers exactly what its name implies and much more. It has an economical cost while providing the best black & white performance of any portable ultrasound machine. Although this machine does not provide color, it provides some of the most crystal clear ultrasound images we've ever seen. The intuitive and fast workflow, coupled with the fantastic image quality and fast processing speed, makes the Eco 3 our preferred choice for a portable, general imaging ultrasound machine.
---
Call us for a price quote

866-222-3025
Get a Free Quote
Chison ECO 3
Included in the price

90 Day Warranty
with extended warranty options
Looking to sell this device?
Get a Free Quote for Chison ECO 3
I want a free price quote on the Chison ECO 3, send it today!

Your information is private and secure with us
Included in the price

90 Day Warranty
with extended warranty options
Looking to sell this device?
We purchased the Philips CX50 from Strata Imaging and have been very pleased with the service and equipment we received. We will keep them in mind in the future as our practice grows.
Tuan Nguyen, MD, FAAP
Pediatric Cardiologist, Kidz Cardiology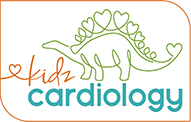 Our clients
Trust Others From Around The World
Served over 4,000 Ultrasound and C-Arm Clients since 2004