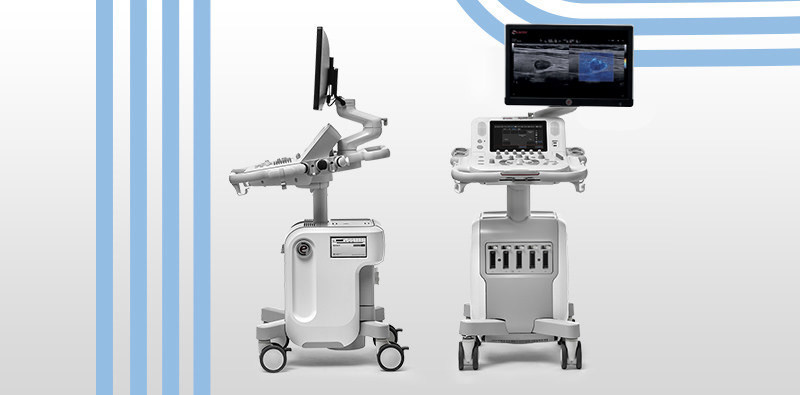 Refurbished
Esaote MyLab X8
---
Call For Customization (Software and Probe Selection)

866-222-3025
---
Included in the price

90 Day Warranty
with extended warranty options

FDA Certified
Products

Factory OEM
Specifications

100%
Guarantee
Product highlights
Type
OB-GYN/ Shared services / Versatile
The Esaote MyLab X8 is a premium ultrasound machine packed with advanced technologies for many applications. It has superb image quality and great workflow. The MyLab X8 has an ergonomic button and knob controls as well as an intuitive, table-like touchscreen for incredible walk-up usability. It has an articulating, 21-inch HD monitor with high contrast, ensuring the best details for any type of diagnostics. It can connect up to 5 transducer probes and an onboard battery, providing fast switching between departments. The MyLab X8 has an exceptionally fast boot time, a one-touch image optimization feature, and fully programmable zero-click automation functions.
Specifications
Applications
Cardiac, OB/GYN, MSK, Urology, Vascular, 4D
Features
DICOM 3.1, Color doppler, Strain and strain rate, Q-ElaXto shearwave elastography, Virtual navigator fusion imaging, High frequency, MicroV, Q-pack, eDoppler, eScan, Zero-click advanced tools, EasyMode, EasyColor, Cutting-edge ergonomics
Frequently Asked Questions
What ultrasound applications can the Esaote MyLab X8 handle?
The MyLab X8 works with cardiac, vascular, OB-GYN, emergency room, and point of care modalities.
What ultrasound probes are offered with the Esaote MyLab X8?
The Esaote MyLab X8 offers a huge selection of specialty-specific transducers for all your clinical needs.
How many ultrasound transducer ports does the Esaote MyLab X8 have?
The Esaote MyLab X8 has 5 transducer ports allowing for fast probe switching in critical care situations.
Similar equipment
Strata Medical's Review
Esaote MyLab X8
The Esaote MyLab X8 is by far the most advanced ultrasound system we've ever had in our facility. Before we upgraded our old devices to MyLab X8s, we had various specialty ultrasound machines for a half dozen applications. With the MyLab X8, we can now cover them all - with just this one type of machine. Having just one type of ultrasound machine in our hospital has several advantages. It is much easier to schedule ultrasounds, and our staff only has to learn one ultrasound machine's user interface. Instead of our technicians and doctors being semi-familiar with a handful of ultrasound devices, they're now experts on one- the Esaote MyLab X8. Besides covering all modalities, it has excellent image quality, superb walk-up usability, fantastic workflow with automation functions, and the quickest boot time we've yet to see.
---
Call us for a price quote

866-222-3025
Get a Free Quote
Esaote MyLab X8
Included in the price

90 Day Warranty
with extended warranty options
Looking to sell this device?
Get a Free Quote for Esaote MyLab X8
I want a free price quote on the Esaote MyLab X8, send it today!

Your information is private and secure with us
Included in the price

90 Day Warranty
with extended warranty options
Looking to sell this device?
We purchased the Philips CX50 from Strata Imaging and have been very pleased with the service and equipment we received. We will keep them in mind in the future as our practice grows.
Tuan Nguyen, MD, FAAP
Pediatric Cardiologist, Kidz Cardiology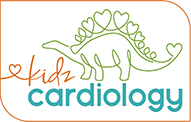 Our clients
Trust Others From Around The World
Served over 4,000 Ultrasound and C-Arm Clients since 2004