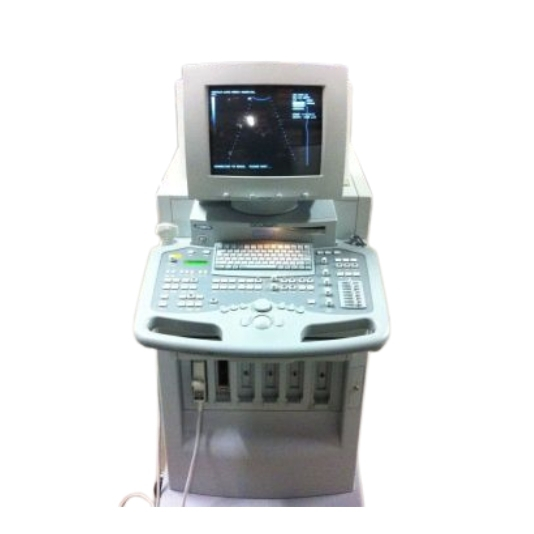 Refurbished
Acuson Aspen
---
Call For Customization (Software and Probe Selection)

866-222-3025
---
Included in the price

90 Day Warranty
with extended warranty options
---

Download Acuson Aspen Guide User Manual

FDA Certified
Products

Factory OEM
Specifications

100%
Guarantee
Product highlights
Type
OB/GYN / Shared services / Versatile
Popular Configurations
4C1 probe, 3 active transducer ports
The Siemens Acuson Aspen, a cart-style ultrasound machine, is no modern-looking device. However, what it lacks in modern looks, it makes up for with its reliability, versatility, and high performance while at an affordable price.
The Acuson Aspen was designed as a portmanteau of various Siemens Sequoia technologies and Acuson technologies, which resulted in a hybrid ultrasound machine that boasts the best of both worlds.
The Acuson Aspen has Native Tissue Harmonic Imaging (NTHI), dual linear probe connections, phased and linear array capabilities, ECG, M-mode, Doppler, color Doppler, and many more intuitive and easy to use features. It is compatible with vascular, cardiac, OB/GYN, and small parts ultrasound modalities.
Specifications
Applications
Cardiac, Vascular, OB/GYN, Small Parts
Features
Dual Linear Probes, NTHI, Phased Array, Linear Array, Color Doppler, Color Angio, B-color., ECG, M-mode, Cine, AEGIS Stress Echo, DICOM, Ethernet, PW/CW Doppler
Frequently Asked Questions
Does the Acuson Aspen have a video output?
Yes, the Acuson Aspen has a composite video output to connect to an external display.
How much does the Acuson Aspen weight?
The Acuson Aspen weighs 477 pounds.
Similar equipment
Strata Medical's Review
Acuson Aspen
The Acuson Aspen ultrasound machine certainly looks old, but it keeps kicking. It is one of the most reliable ultrasound machines we've ever used. Considering its age, it still has many features that perform just as well as some newer machines. The CRT monitor might be off-putting to some at first, but it displays images in high enough quality that it doesn't matter. If you're looking for an affordable and reliable ultrasound machine, this is the one for you.
---
Call us for a price quote

866-222-3025
Get a Free Quote
Acuson Aspen
Included in the price

90 Day Warranty
with extended warranty options
Looking to sell this device?
Get a Free Quote for Acuson Aspen
I want a free price quote on the Acuson Aspen, send it today!

Your information is private and secure with us
Included in the price

90 Day Warranty
with extended warranty options
Looking to sell this device?
We purchased the Philips CX50 from Strata Imaging and have been very pleased with the service and equipment we received. We will keep them in mind in the future as our practice grows.
Tuan Nguyen, MD, FAAP
Pediatric Cardiologist, Kidz Cardiology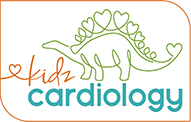 Our clients
Trust Others From Around The World
Served over 4,000 Ultrasound and C-Arm Clients since 2004