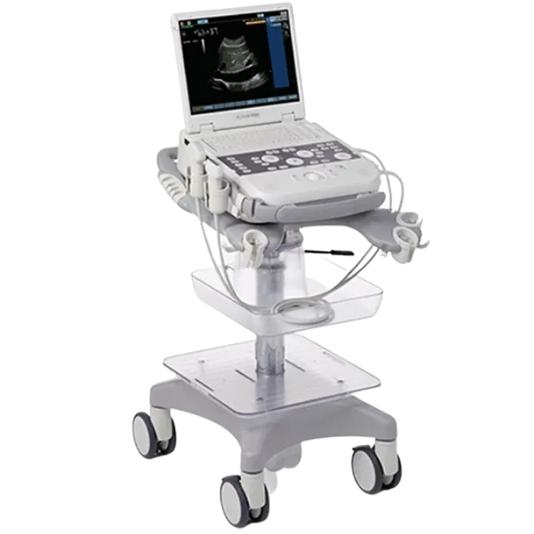 Refurbished
Siemens Acuson P300
---
Call For Customization (Software and Probe Selection)

866-222-3025
---
Included in the price

90 Day Warranty
with extended warranty options
---

Download Siemens Acuson P300 Guide User Manual

FDA Certified
Products

Factory OEM
Specifications

100%
Guarantee
Product highlights
Type
Shared services / Cardiac / OB-GYN
Popular Configurations
Cart, gel warmer, printer
The Siemens Acuson P300 is a versatile portable ultrasound machine for various modalities. It has full shared service capabilities and includes advanced features such as Tissue Harmonics, Compound Imaging, Panoramic Imaging, Speckle Reduction, Stress Echo, and more.
The P300 is compatible with various ultrasound transducers. They range from high-frequency probes for MSK, thyroid, and superficial tissue to linear and convex transducers for interventional procedures, needle guidance, and intraoperative care.
The Acuson P300 is ultra-compact and convenient to move to different departments or remote locations. It has a built-in handle, small footprint, and long-lasting battery (~ 80 minutes). Along with its portability, it has a great workflow. User-configurable presets, multi-tasking capabilities, customizable measurements, single-button image optimization, and two transducer ports are just a few usability features on the P300.
Specifications
Applications
OB/GYN, Cardiac, Small Parts, Vascular, Anesthesia, Breast, MSK, Pediatrics
Features
2D, 100 sec boot time, 15-inch LCD monitor, Panoramic imaging, Triplex, Speckle reduction, Harmonic imaging, 2D beam steering, Spatial compounding, Color Doppler, M view, PW Doppler, CW Doppler, Color Mode, X View
Frequently Asked Questions
What cardiology features are available on the Siemens P300?
The Siemens P300 can handle adult, pediatric, and neonatal cardiology applications. It supports routine echo, stress echo, and vascular exams.
How many probe ports does the Siemens P300 have?
The Siemens P300 has 2 active probe ports.
Does the Siemens P300 support 3D and 4D imaging?
No, the Siemens P300 does not support 3D and 4D ultrasound scans.
Similar equipment
Strata Medical's Review
Siemens Acuson P300
The Siemens Acuson P300 ultrasound machine packs advanced imaging technologies and excellent image quality into a convenient, portable package. It has a sleek and industrial design with many predefined and user-configurable presets that simplify workflow and increase patient throughput.
---
Call us for a price quote

866-222-3025
Get a Free Quote
Siemens Acuson P300
Included in the price

90 Day Warranty
with extended warranty options
Looking to sell this device?
Get a Free Quote for Siemens Acuson P300
I want a free price quote on the Siemens Acuson P300, send it today!

Your information is private and secure with us
Included in the price

90 Day Warranty
with extended warranty options
Looking to sell this device?
We purchased the Philips CX50 from Strata Imaging and have been very pleased with the service and equipment we received. We will keep them in mind in the future as our practice grows.
Tuan Nguyen, MD, FAAP
Pediatric Cardiologist, Kidz Cardiology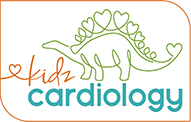 Our clients
Trust Others From Around The World
Served over 4,000 Ultrasound and C-Arm Clients since 2004