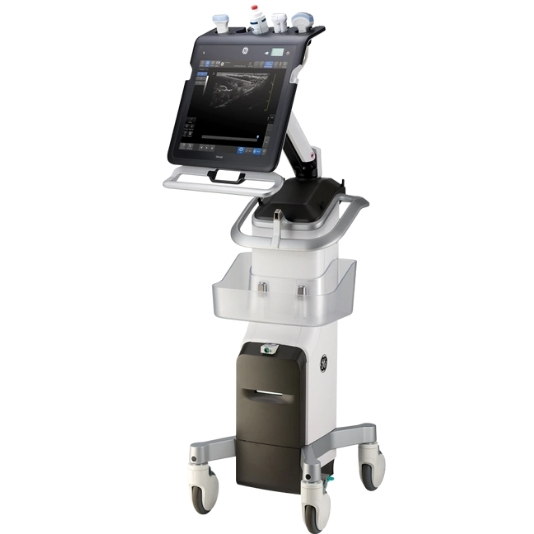 Refurbished
GE Venue R1
---
Call For Customization (Software and Probe Selection)

866-222-3025
---
Included in the price

90 Day Warranty
with extended warranty options
---

Download GE Venue R1 Guide User Manual

FDA Certified
Products

Factory OEM
Specifications

100%
Guarantee
Product highlights
Type
Emergency medicine/Point of Care/Cardiac
Popular Configurations
19-inch multi-touch monitor, slim cart, ECG, TEE
The GE Venue R1 cart-style ultrasound machine has a slim profile and streamlined operation, making it perfect for busy emergency departments. It has an easy-to-use interface and can start a scanning procedure within seconds. It replaces GE's earlier models, Venue 40 and Venue 50.
The Venue R1's 19" high-definition LCD monitor provides crystal clear images visible from wide viewing angles. Paired with its 4-hour battery, the versatile Venue R1 can be used in almost any area, including tight and busy ERs, rooms without power access, and the bedside of any patient.
The GE Venue R1 comes standard with GE's "shock toolkit," including various software features for diagnosing heart, lung, and vascular conditions. Sonographers and doctors can access all features, settings, and scan modes through the intuitive touchscreen interface.
Specifications
Applications
Emergency Medicine, MSK, Small Parts, Abdominal, Vascular, Breast, Anethesia
Features
TEE, ECG, Speckle Reduction, Compound Imaging, Needle Visualization, Auto Optimization, Color Doppler, Color M-Mode, DICOM, PW Doppler, Tissue Harmonics
Frequently Asked Questions
Can the GE Venue R1 perform ECGs?
Yes, the GE Venue R1 has built-in ECG capability.
How many probe ports does the GE Venue R1 have?
The GE Venue R1 has 4 active probe ports
What the difference between the GE Venue 50 and the GE Venue R1?
The GE Venue R1 has a larger touchscreen, smaller footprint, and more advanced features than the older GE Venue 50 ultrasound machine.
Similar equipment
Strata Medical's Review
GE Venue R1
The GE Venue R1 is the most stylish ultrasound machine we've had to date. Looks aren't everything, and the Venue R1 delivers with its fantastic performance and usability too. With its long battery life, narrow physical profile, and fast scanning capabilities, the GE Venue has been a welcomed addition to our emergency ward.
---
Call us for a price quote

866-222-3025
Get a Free Quote
GE Venue R1
Included in the price

90 Day Warranty
with extended warranty options
Looking to sell this device?
Get a Free Quote for GE Venue R1
I want a free price quote on the GE Venue R1, send it today!

Your information is private and secure with us
Included in the price

90 Day Warranty
with extended warranty options
Looking to sell this device?
We purchased the Philips CX50 from Strata Imaging and have been very pleased with the service and equipment we received. We will keep them in mind in the future as our practice grows.
Tuan Nguyen, MD, FAAP
Pediatric Cardiologist, Kidz Cardiology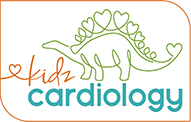 Our clients
Trust Others From Around The World
Served over 4,000 Ultrasound and C-Arm Clients since 2004